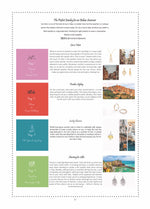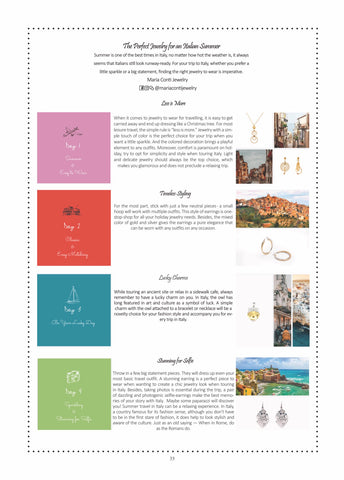 The new issue of ItalianCham magazine celebrates the beauty of Italy, featuring guides for summer destination in Italy completed with local recommendations on everything to see, to experience, and to eat while there.
 We are pleased to publish our featuring article in this influential magazine.
 Summer is one of the best time in Italy! Do you want to know what is the summer jewelry trend in Italy? Check our article out on the following link!