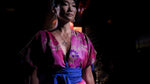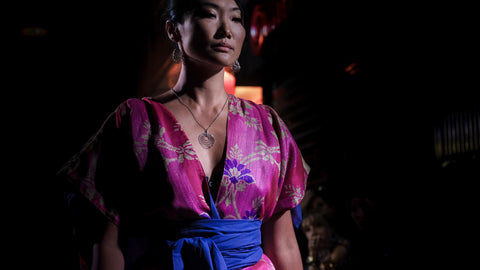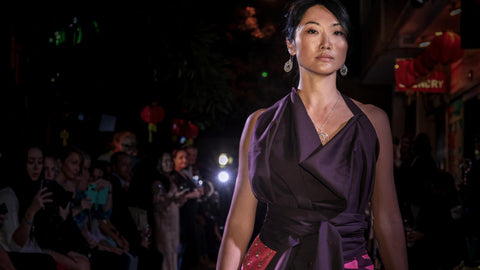 On 14 February, 2019, we were happy to collaborate with LaMy Dragonfly to hold the fashion runway spring 2019.
 It was a time of fashion and a feast of vision. All those who love fashion got together to share the joy.
Dazzling Universe collection is designed with volume and 3D effect. This complexity makes the jewelry more complete and perfect. The colorful fabric gives a new look to this collection - the feeling of spring.
 Hope you enjoy it and more events will coming soon!